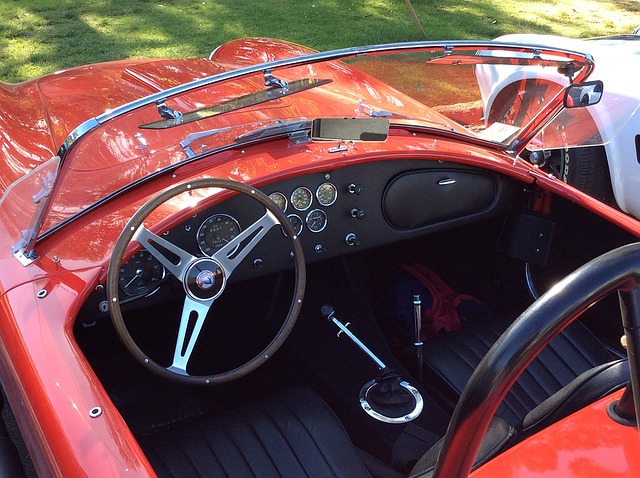 The Coolest Classic Cars We've Ever Shipped
Running a vehicle transportation business means that sometimes you get to get behind the wheel of some pretty wicked cars.  Cars that you would never normally have the opportunity to touch, never mind actually sit in.  From classic Detroit muscle to the high tech rides sported by James Bond himself, here are some of the coolest classic cars we've ever shipped.
1966 Shelby 427 Cobra
First of all, anything that is attached to Carroll Shelby's name is worth more than a second glance and this is one beautiful ride.  It has an insane amount of power that goes with its insane price tag.  This was truly a pleasure to drive…even if it was only for 20 feet.  Some of our team were just standing a little bit in awe, but we managed to move it without a hitch.  Kudos to the owner who had kept it in pristine condition!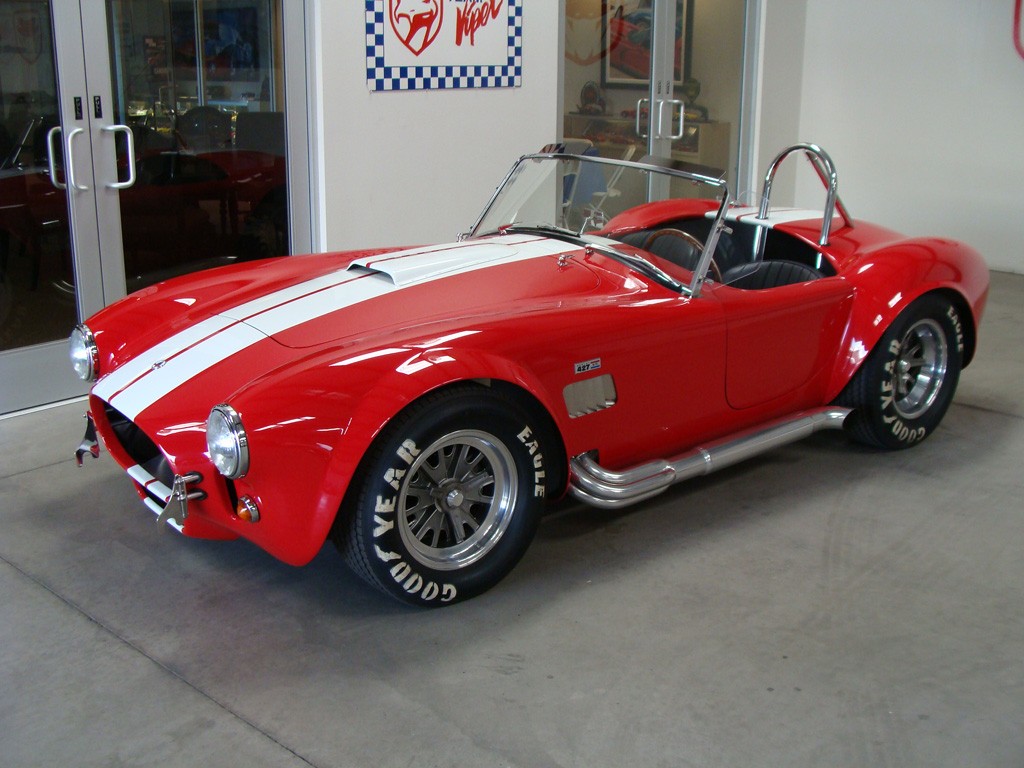 1964 Aston Martin DB5
If it is good enough for James Bond then it is good enough for us.  The DB5 was used in Goldfinger, Thunderball, and the latest Bond flick, Skyfall.  While we didn't get to move the original car, that one sold at auction for nearly $5 million dollars, it was still pretty cool to be near one.  As you sit behind the wheel you can't help but look for the button that will throw out an oil slick or bring out the rocket launchers.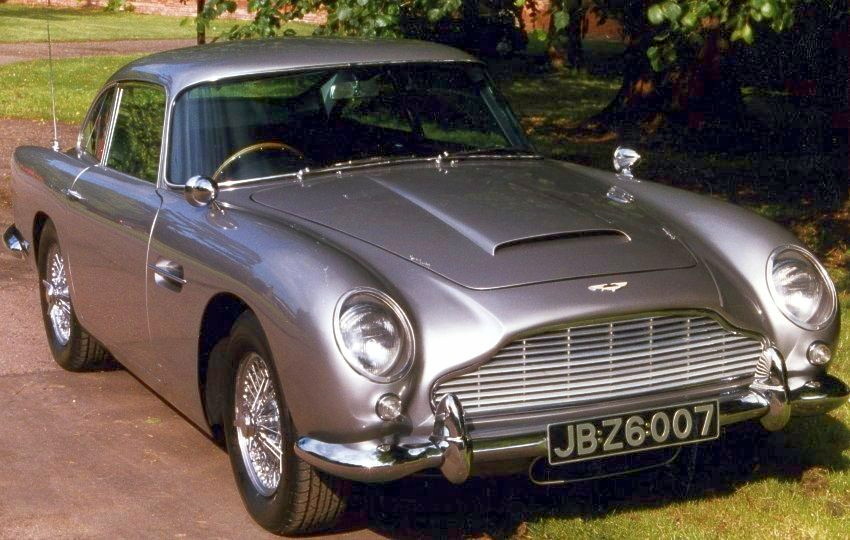 1969 Boss 429 Mustang
Ford had to change the body of the Mustang to accommodate the insanely powerful engine in this beast.  It is speed and power personified; you'll want to cruise around with the windows open just to hear the engine purr.  Transporting this car inspired more than one case of car envy among the transport crew.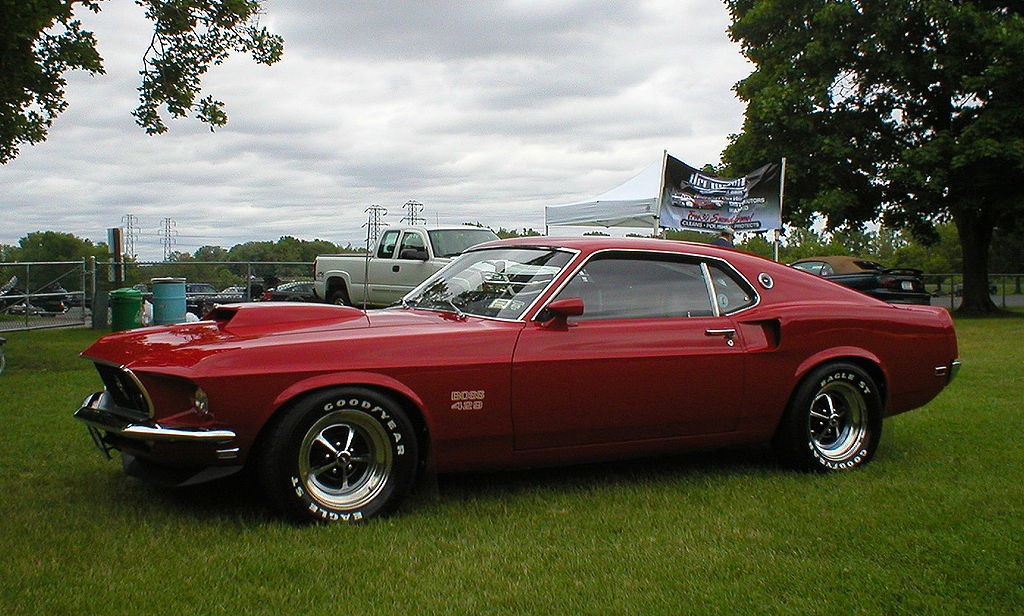 1969 Chevrolet Camaro
Chevy Camaro's and Ford Mustangs are the epitome of Detroit muscle cars and it should surprise no one that both of these cars would be on our all time cool car list.  Yes, Japanese and European cars will go fast and no doubt they are sleek and aerodynamic wonders.  But nothing says Detroit metal like the raw power that you feel under your feet as the engine growls in the Chevrolet Camaro.  Yes, you really do channel a little bit of your inner Vin Diesel from Fast and Furious franchise…you just can't help it!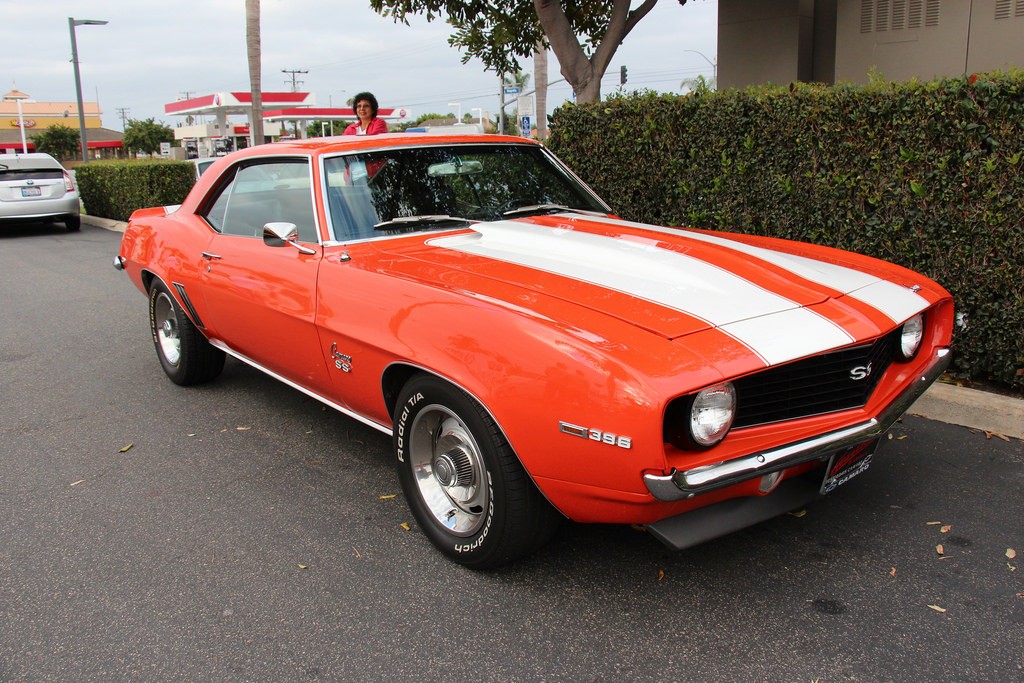 We've shipped dozens of cars that were fast or beautiful or expensive, that's par for the course in the vehicle shipping business.  These four in particular are all of that and more.  They bring back feelings of nostalgia for a different era, they remind you of the cars you promised your younger self you would one day own.  On top of all that they are also some pretty impressive examples of engineering and design.