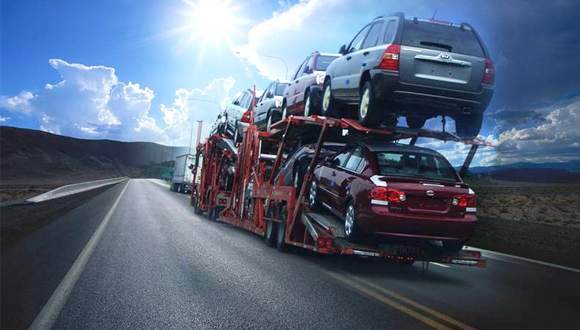 Auto Shipping FAQs
When it comes time to ship your car, you want to make sure that it arrives in the same condition it left in. For people new to auto transport, the process can be a bit confusing, but once we've answered your questions, you'll likely find that it's pretty straightforward. Here are some of the most commonly asked questions we get from customers before they ship their vehicles.
Auto Shipping FAQs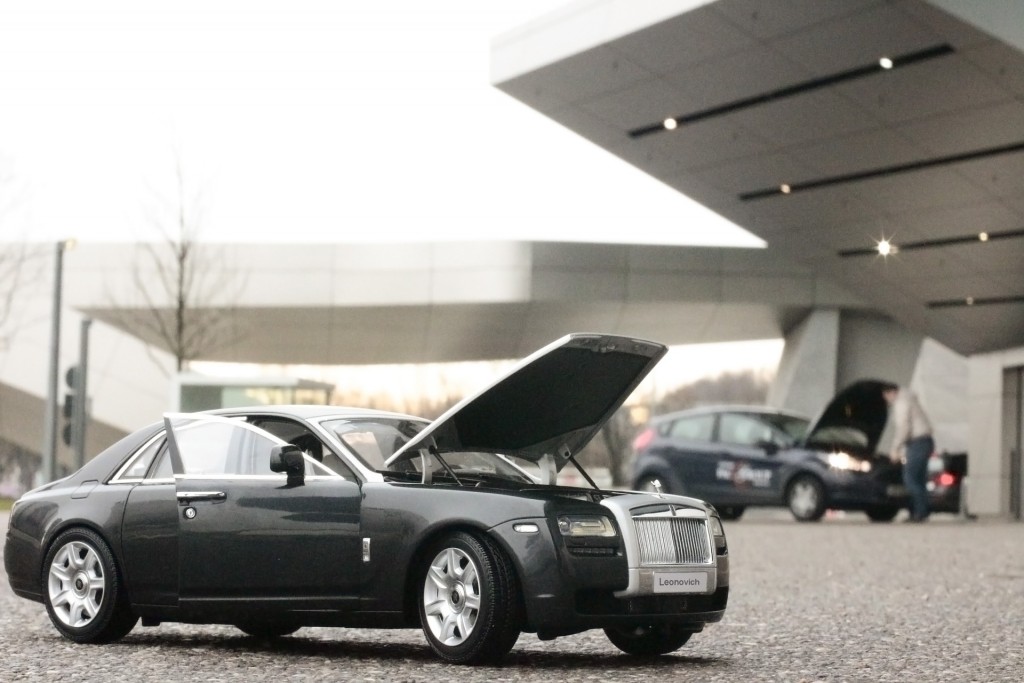 How does shipping my car work?
Once you have placed an order for shipping, the dates are set for pick up and a delivery plan is put into place. At the time of pick up, our movers will go through a very detailed inspection of your car, which is a part of the bill of lading. The same thing happens when it is delivered to ensure that there was no damage during transport. If the car is located in a residential area or somewhere it can't be easily accessed, then our driver will meet you at a more suitable location such as a shopping mall or large parking lot.
How far in advance should I book my auto transport?
It should be at least a week in advance, sometimes last minute transportation can be arranged but don't be surprised if that isn't possible.  One week is usually enough to make sure all the departure and arrival times are met.
How and when do I pay for my auto shipping?
The cost of transport is broken down into two payments, the first is the deposit paid via credit card after pick up.  The balance is due upon delivery and this must be in the form of cash or certified check.  Be wary of any company that wants the full cost upfront.
What type of shipping container is used?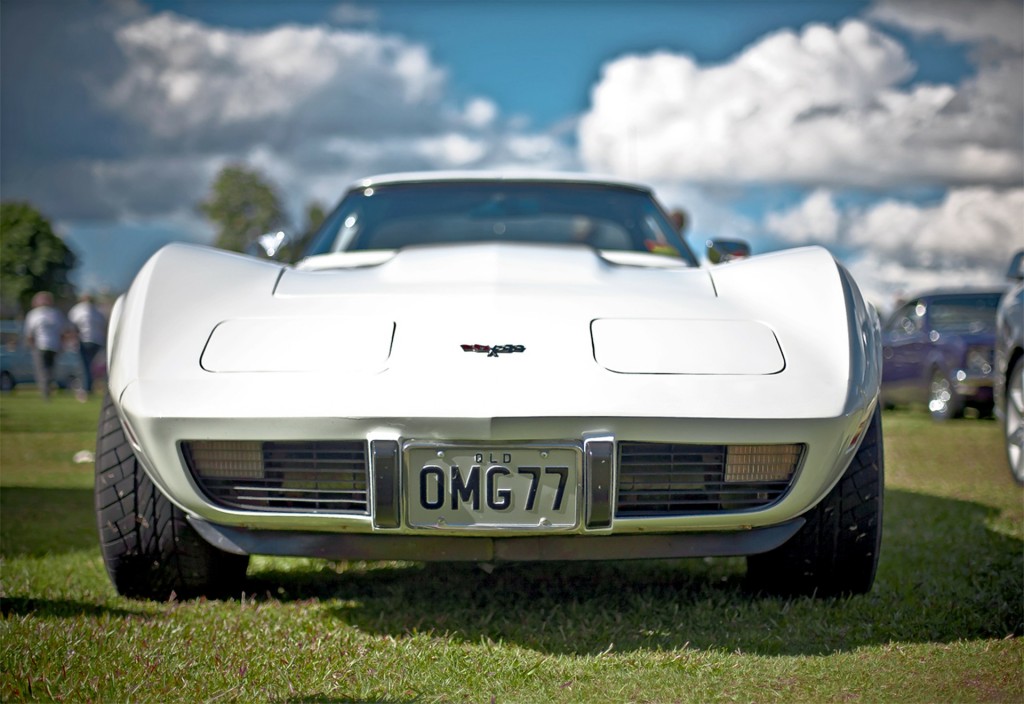 There are a few different options depending on your situation:
Open carriers: These are the same type of transports used to deliver cars to auto dealerships. Open carriers usually carry two levels of cars and can accommodate anywhere from 10-12 vehicles. With open carrier shipment, your auto will be loaded onto the truck along with several other vehicles and transported to the destination. Open carriers are a great choice for most consumers because they are cheap auto transport when compared to the cost of using an enclosed carrier.
Enclosed carriers: These are fully enclosed trailers, that provide the best protection from the elements and debris from the roads. Great Guys Auto (tumblr) recommends these for anyone looking to transport high-end classic cars, exotics, or convertibles.
Overseas Transport: Your vehicle is brought to nearest port and loaded onto a vehicle carrier ship bound to your destination.  There are going to be customs requirements, potential docking delays and other number of things that happen along the way, so there is no guaranteed delivery date for international shipments. Generally,
What if my vehicle is late?
Should the unexpected happen, and from time to time it does, there are measures in place to ensure you are not without your primary vehicle.  Rental cars can be provided should shipping take longer than what is stated on your contract.
What's the difference between door-to-door and terminal shipping?
Door-to-door shipping means we pick up and drop off from the addresses you specify in the contract. This could be your personal residence, a dealership, or an auction house. Since door-to-door shipping requires more or our time, this option is typically more expensive.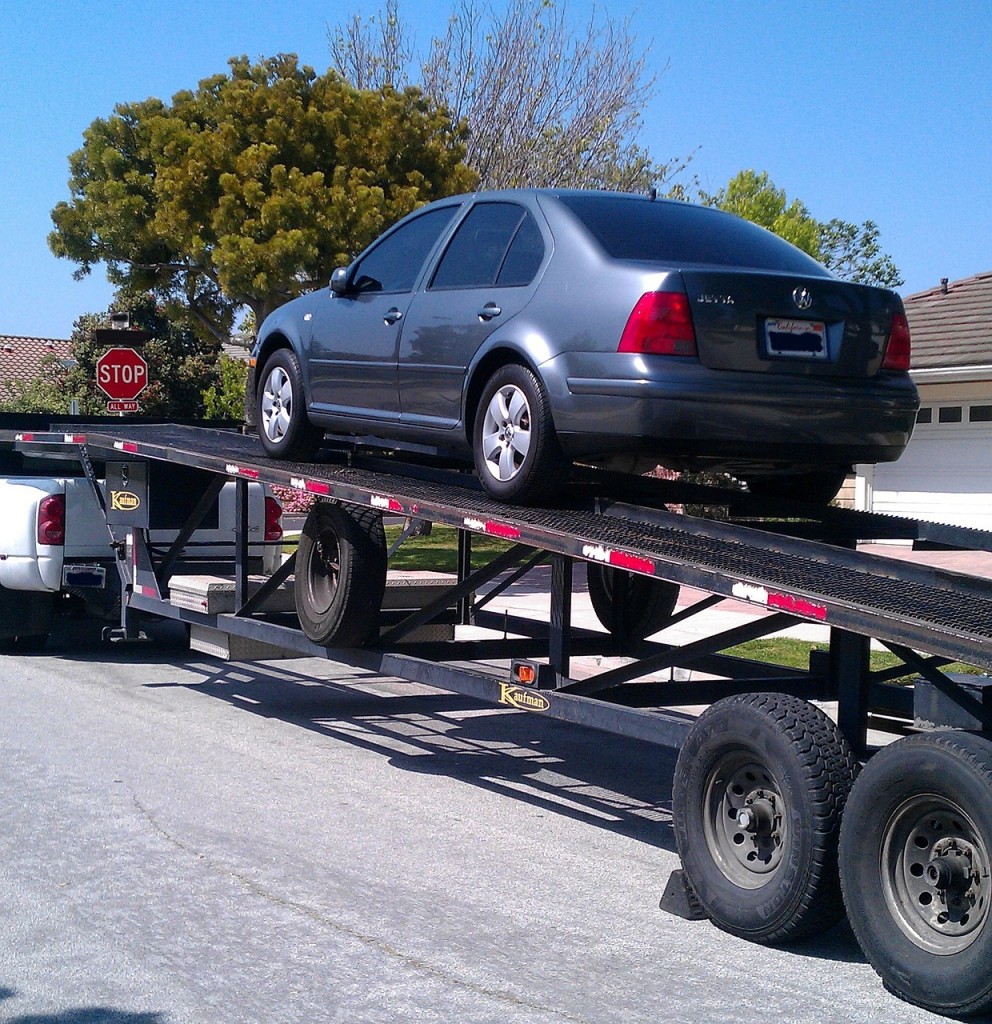 With terminal shipping, you are responsible for dropping off and picking up your vehicle from a common terminal location. This option is more affordable, because it helps us with the logistics of getting all the cars together for transport.
These are the most common questions that we are asked, if you still have questions then please contact us, we're happy to help.